Sweet Reason: your guide to present mornings, productive afternoons, and restful evenings.
Look Closer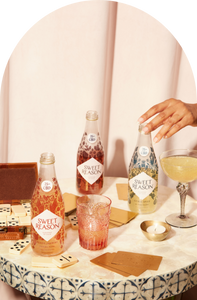 The New
Evening Blend
Journey into the night with our powerful blend of calming herbs, adaptogens + 25mg of broad spectrum hemp CBD. Your unwind, redefined.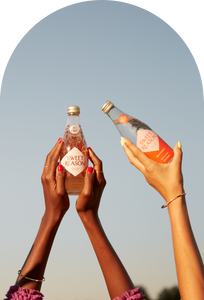 For Clear Days and Calm Nights
Hemp CBD is like a beautiful park bench for a distracted brain. An invitation to slow down and enjoy the view. Hemp CBD is non-psychoactive and does not result in a 'high', but if you struggle to calm your mind, it's your new best friend. 
Our Sparkling Water
Your daily go-to for calming your mind and focusing your attention. Because bosses schedule meetings with two minutes notice, your mind is planning dinner while you're trying to read a book, or there just aren't enough minutes in your day.
Our Evening Blend
For the nights you want to take the edge off, naturally. Because you're over rosé, you want to feel your best tomorrow morning, or you just want to do your body and mind a solid.
Have any questions?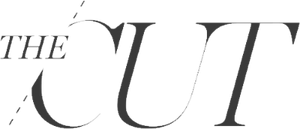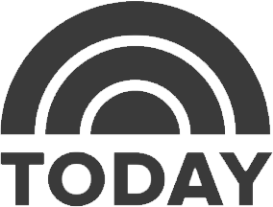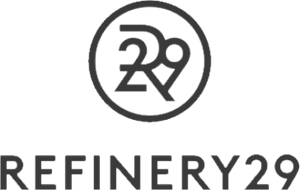 My mind felt like it was on vacation.
Sarah L.
Sweet Reason's Evening Blend feels like comfort.
John W.
Within minutes, my mind felt like it… unclenched. Much like anxiety can be a physical sensation, this was the opposite of that.
Heath G.
I tried Evening Blend and I LOVED it. Went to bed without a worry in the world.
Hailey G.
Sipping Sweet Reason feels like a wave of relaxation.
Alecia G.
Drinking Sweet Reason makes me feel like I am doing something for myself. I love that it helps relieve tension and reminds me to take a moment to breathe.
Alexandra L.
I had 2 last night and they were so so good. Taste was great, felt much better about it than having a glass or two of wine AND I actually slept really well. More than I have in the last few weeks.
Tim T.
I had the peach jasmine last night and felt so calm, but also energized at the same time?! and slept like a baby!
Jenny M.
Perfect for any social evening. Tastes like a handmade cocktail and calms all of my nerves.
Emily S.
Sweet Reason is one of my favorite CBD brands, because there's 0g sugar, 10mg CBD, and their flavors are so delicious.
@alexandramachover
Sweet Reason feels like that moment you finally sit down after walking for hours.
@lemonychicken
Tastes exactly like a cocktail! Leaves me feeling loose and relaxed while still having fun.
Natalie S.
I have been finding so much comfort in the product – I am new to CBD, and given everything going on in the world right now, drinking a bottle of Sweet Reason has been the perfect way to reduce anxiety, but also keep me focused.
@alexdifabio